A CELEBRATION OF FAITH & LOVE FOR PAYTON
A Ballet Benefit to support Payton Rice.
Please join us for a beautiful ballet, performed by Ballet Grace
Special vocal guests Bill and Kim Nash.

November 5th, 7:00 PM
Sundays @ 9:56 A.M.
Psalm 95:6 (NLT)  Come, let us worship and bow down. Let us kneel before the Lord our maker, for he is our God. We are the people he watches over, the flock under his care. If only you would listen to his voice today!
Children's Ministry during 9:56am Service
Address – 24102 Kingsland Blvd., Katy, TX 77494
(We're brand new so don't use Google maps, it's wrong. See map below.)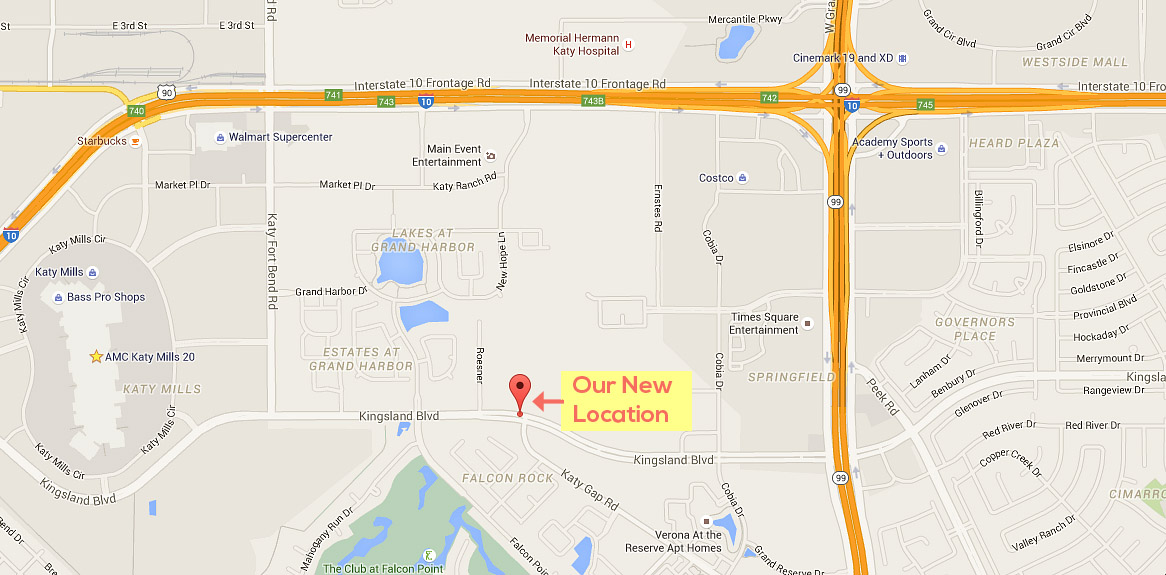 Word For The Year

SURRENDER
So here's what I want you to do, God helping you: Take your everyday, ordinary life—your sleeping, eating, going-to-work, and walking-around life—and surrender it to God as an offering. Embracing what God does for you is the best thing you can do for him. Don't become so well-adjusted to your culture that you fit into it without even thinking. Instead, fix your attention on God. You'll be changed from the inside out. Readily recognize what he wants from you, and quickly respond to it. Unlike the culture around you, always dragging you down to its level of immaturity, God brings the best out of you, develops well-formed maturity in you.

Romans 12:1-2 the Message