To access any content from this issue, just click the image next to the resource
---
Pastor's Pick
LIFE, MONEY, HOPE by Dave Ramsey
Is God concerned about your financial situation? What does the Bible have to say about debt? What is the most important thing to know about money?
In these three engaging 30-minute session shot at LifeChurch.tv, Dave Ramsey, a personal money management expert, popular national radio and television personality, and the best-selling author of Financial Peace and The Total Money Makeover, looks to Scripture as he discusses several critical issues about your personal finances.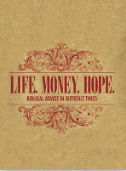 (click image to access)
Worship Ministry Selection
PRAYING WITH JESUS by James Banks
The Bible says "the prayer of a righteous person is powerful and effective," so what does it mean when prayers go unanswered? The Bible also tells us to "pray without ceasing," but what does that look like in today's fast-paced world? In this direct and personal series, James Banks tackles these questions, and many more, in 6 concise sessions. Biblical examples, from prayers of praise to "wrestling" prayers, reveal how prayer builds faith and brings people closer to the God of all creation.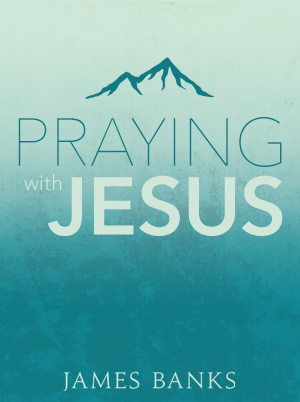 (click image to access)
Student Ministry Selection
READ SCRIPTURE SERIES (The Bible Project) by Tim Mackie

We want to help you to read through the bible without getting lost or giving up. This series has a video for every book of the Bible that outlines its literary design and main ideas, showing you how it fits into the entire biblical story.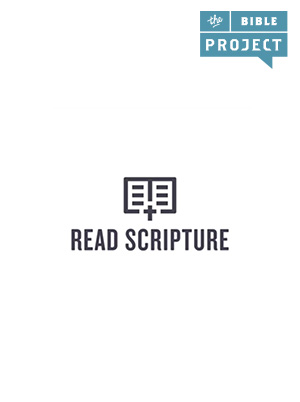 (click image to access)
Children's Ministry Selection
WHAT IS A CHRISTIAN by Phil Vischer
Phil Vischer, Founder of Jellyfish Labs and co-creator of the acclaimed VeggieTales, opens the Bible to a tiny book all the way at the back. With the help of some animated friends, Phil walks through the entire book of 1 John to answer the question, "What is a Christian?"
This pioneering series packs tons of good theology into short sessions that toddlers to adults will enjoy. Learn not only what the Bible says, but also why and what it means for us today.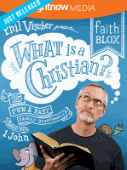 (click image to access)