To access any content from this issue, just click the image next to the resource
---
Pastor's Pick
Excited yet burdened about male and female relationships, Dr. Emerson Eggerichs and his wife Sarah launched the Love & Respect Conferences in 1999. Based on over three decades of counseling as well as scientific and biblical research, this conference has given hope and new life to thousands of marriages.
This study is perfect for individuals, couples, or small groups but is greatly enhanced with the comprehensive workbook (see options below). It includes Fill-In-The-Blank in-session guides, Discussion Questions, Immediate Application, Mid-week devotionals, a Leader's Guide, and recommendations for doing alone, as a couple, or small group. Discounts for purchasing in bulk.
There will be three major questions asked and answered in the 6+ hours of content:
Why do we negatively react to each other in marriage? This will be explained in what is called the Crazy Cycle.
How do I best motivate my spouse? The Energizing Cycle answers this question.
What if my spouse does not respond to me? The Rewarded Cycle informs us what to do.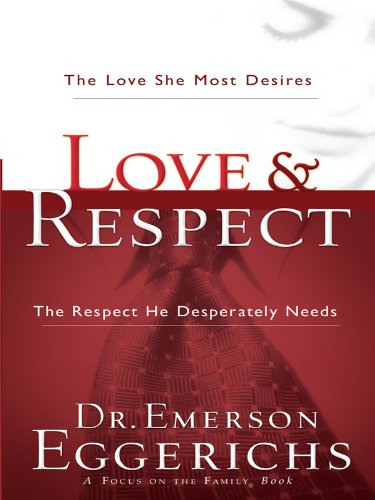 (click image to access)
Worship Ministry Selection
Kingdom Rise: Redefining a Life of Worship and Justice is a creative and powerful new worship resource aimed at engaging both individuals and the church to live as agents of change for the Kingdom of God. This four-session study will challenge your views of worship, and leave you never again satisfied with the status quo of merely viewing worship as something that happens in church for an hour a week – but rather a radical life change that empowers and unleashes God's people to live on earth as it is in heaven.Designed to be used as a personal or small group study, Kingdom Rise, is paired with four gripping short films that enhance the learning experience – taking you or your group to a deeper level of understanding and impact.
The complete Kingdom Rise worship resource includes this four-session study combined with four short films, and the Kingdom Rise worship album – with songs written that go hand in hand with each session of the study. For the complete experience, be sure to pick up the Kingdom Rise worship album along with this teaching resource.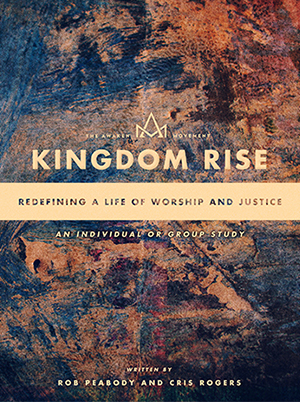 (click image to access)
Student Ministry Selection
Who are you when life is steady? 
Who are you when storms come?
Most of us have been on the receiving end of rejection, a broken dream, or heartbreak. And while this is not an easy space to go through, when we are grounded in the truth, we can endure the tough times.
In this powerful series, Heisman Trophy winner Tim Tebow passionately shares glimpses of his journey staying grounded in the face of disappointment, criticism, and intense media scrutiny. Following an exceptional college football career with the Florida Gators and a promising playoff run with the Denver Broncos, Tebow was traded to the New York Jets. He was released after one season.
In Shaken, Tebow talks about what he's learned along the way, building confidence in his identity in God, not the world. This moving series features practical wisdom from Scripture and insights gained from others who have impacted Tebow in life-changing ways.
Though traveling hard roads is not easy, it's always worth it!
(click image to access)
Children's Ministry Selection
The headlines from around the world are staggering as we read about Christians persecuted for their faith. What can we learn from those who risk their lives every day for their faith? How do we best respond spiritually and practically to news reports of persecuted Christians? They risk everything for their faith. This powerful video curriculum takes you into the true stories of Christians living in Muslim countries around the world. Ideal for small groups, campus ministries, and churches. Each 10-15 minute video session includes real-life footage of the persecuted church along with commentary and teaching. As you explore these six themes—forgiveness, sacrifice, faithfulness, joy, perseverance, and courage—you will be inspired to make a difference right where you are.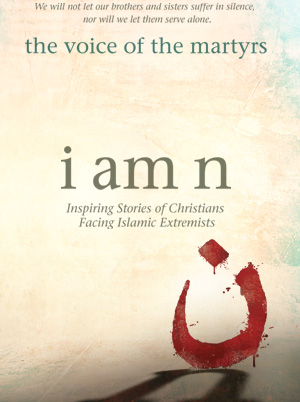 (click image to access)