To access any content from this issue, just click the image next to the resource
---
Pastor's Pick
The Bible Project
The Bible Project is a Portland based non-profit that utilizes short-form, fully animated videos to make the biblical story accessible to everyone, everywhere. We create videos, podcasts, and study guides that explore the Bible's unified story by focusing on its overarching themes and each book's literary design. We are committed to understanding the Bible in its historical context and communicating its wisdom for the modern world.
We want to change how people read and use the Bible. For some, the Bible is used as a devotional grab bag. For others it is a instructional manual that fell out of the sky. And for many, it is an oppressive book of out-dated rules used to control people. We believe that the Bible is a divine-human book that speaks God's word to his people. We think it points people to Jesus, who has power to change individuals and whole communities. When we let the biblical story speak for itself, we believe it has immense wisdom to offer the modern world.
The Bible Project is not part of any specific Christian denomination or tradition. Our mission is to help people see the Bible as a unified story that leads to Jesus. We hope that people from all backgrounds will find value in this work, regardless of their religious or non-religious convictions.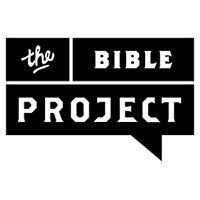 (click image to access)
Worship Ministry Selection
Austin Stone Conference: Leading Worship with Joy
Does your demeanor from stage properly reflect the fullness of joy which you have in Christ? In this session from the 2013 Austin Stone Worship Conference, worship leader and songwriter Donna Stuart encourages worship leaders to lead from a joy rooted in a love for God and a love for others.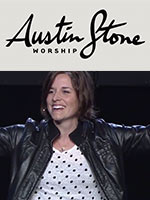 (click image to access)
Student Ministry Selection
The Book of Ephesians by J.D. Greear

Has it ever dawned on you that nothing has ever dawned on God? He knew before the world began that His people would face hardship, so He gave us His Word. The Book of Ephesians is a survival manual—it equips believers to thrive in a world that hates the message of Jesus Christ. Paul the Apostle writes to encourage believers to live well—we've been lifted from the graveyard of sin and called to shout the gospel into the darkened world.
Pastor and author J.D. Greear walks through the powerful words of Paul. In 9 sessions, J.D. digs into the text of Ephesians verse-by-verse and challenges believers to live out the gospel. If the people of your city, of your school, of your family are going to hear the gospel, it's going to be from your mouth. Encounter Ephesians, and get swept up into the story of Jesus.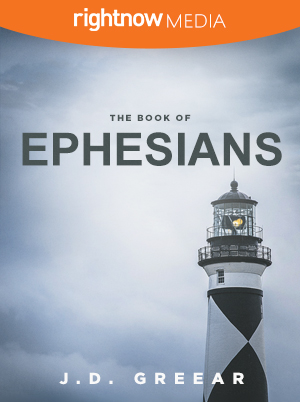 (click image to access)
Children's Ministry Selection
New City Catechism: Timothy Keller
The New City Catechism tackles the big questions of Christianity and provides devotional and theological insight to answer each question. In this course, pastors from Redeemer Presbyterian Church in New York City and members of the Gospel Coalition dig into 52 questions about the Christian faith.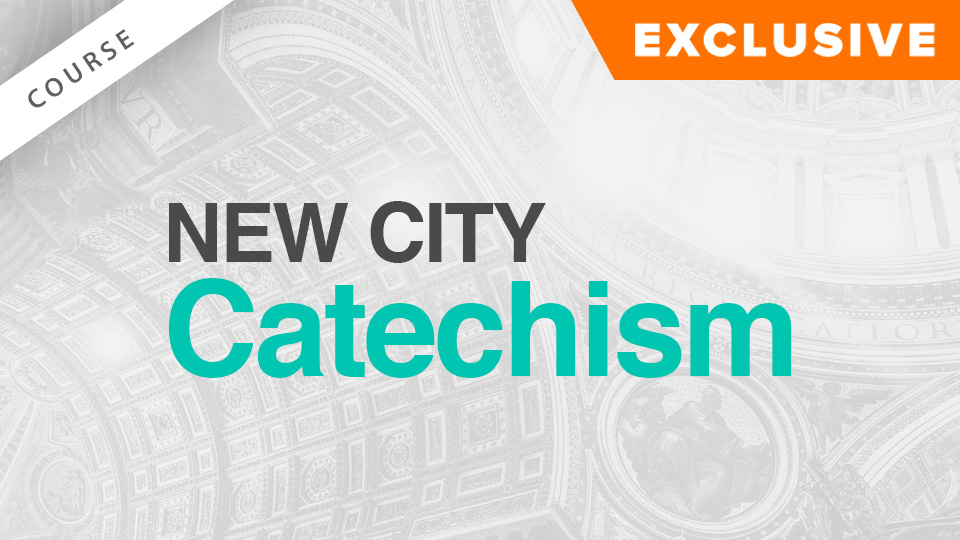 (click image to access)