To access any content from this issue, just click the image next to the resource
---
Pastor's Pick
Ask it by Andy Stanley
Should I take this job? Buy this house? Marry this person? Before you ask another question, ask the most important question of all.
In this six-session study, Andy Stanley identifies the one question that makes it easy to determine the answer to all other questions. Through Andy's dynamic teaching style, you'll learn how to make decisions with confidence simply by applying the question that brings clarity to life's most challenging decisions.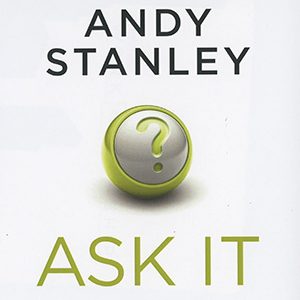 (click image to access)
Worship Ministry Selection
Only Two Religions by Peter Jones
"If you survey the religious landscape of modern culture, you will encounter an astonishingly diverse range of views. But beneath the surface, these seemingly disparate spiritualities share a common worldview, one that is radically opposed to the Christian faith.
In this new 12-part teaching series, Only Two Religions, Dr. Peter Jones examines the worldview and fundamental religious convictions that drive modern culture. He demonstrates that in the final analysis, there can be only two religions—worship of the Creator or worship of creation."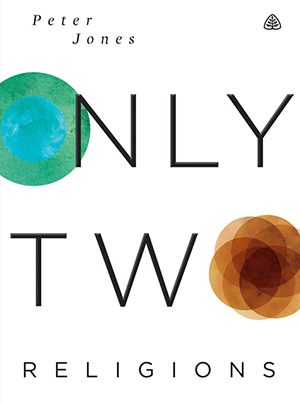 (click image to access)
Student Ministry Selection
Not a Fan by Kyle Idleman

Twenty times in the New Testament, Jesus Christ issued a compelling and challenging invitation: "Follow Me." Jesus is not interested in mere fans. He doesn't want enthusiastic admirers. He wants completely committed followers. Build around the engaging approach of Kyle Idleman, Teaching Pastor at Southeast Christian Church in Louisville, KY, this one of kind small group study, sermon series, movie, and book examines what it means to deny one's self and truly follow Jesus.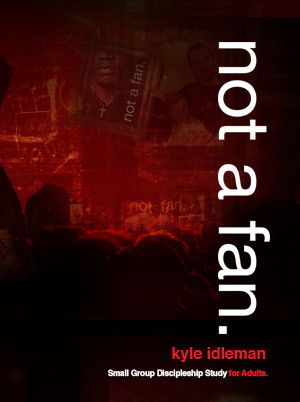 (click image to access)
Children's Ministry Selection
Living Life Together by Shauna Niequist
Do you stay busy to avoid deep connections? Do you resist community for fear of being judged? Do you need to reconcile a relationship?
There are messy parts in all of our lives that we would rather not reveal—like strained relationships, sinking finances, and cluttered living rooms. We keep the doors of our hearts and homes closed for fear of being exposed. But what if we invited others in and experienced the beautiful acceptance and deep connection of Christian community?
Author and speaker Shauna Niequist is passionate about living life in community. In four intimate sessions, she walks through Scripture, challenging women to step out of isolation and fear and pursue relationships rooted in rest, grace, and reconciliation. As you learn the benefits of living an authentic life with others in Christ and watch real-life stories of women who have experienced freedom in meaningful community, you will discover why God designed and delights in relationships.
(click image to access)