Men's Ministry of Katy Fellowship
Across America and around the world, a challenge has been laid forth among men. A challenge that calls one to become a real man. And real men are men of God.
Men of influence, who will make a difference in their home, business, church,
and community.
Men of integrity, who will keep their word and not waiver.
Men of intimacy, who cultivate healthy relationships with family, friends, and others.
Men of identity, who find themselves through biblical role models
and principles that bring forth true masculinity.
The men meet each Tuesday morning at 6:00 a.m. to pray during Special Forces and on Saturday mornings at 7:30 a.m. for breakfast and their weekly Men's Bible Study.
For more information, please call the church office at 281-391-0099.
Current Men's Bible Study
Saturday mornings at 7:30 a.m.
Current Study:
The Parables of Jesus – What Do They Mean To Us Today?

Knights of the 21st Century
Knights brandished swords against evil in medieval times to bring freedom to their land. Times have not changed, but the roundtables have been empty for centuries. Across the nation, different Knights men's ministry groups are forming around new roundtables as a result of this innovative and life-changing men's ministry series. They are learning a new way to fight for their women, children, God and country. Men can choose to ignore the holy war that is going on in our nation and our world, or they can join a roundtable in the fight for God and freedom.
We welcome you to join the men of Katy Community Fellowship as we take this walk together. The Knights of the 21st Century West Houston meet on Thursday evenings at 7:00 PM at Katy Community Fellowship.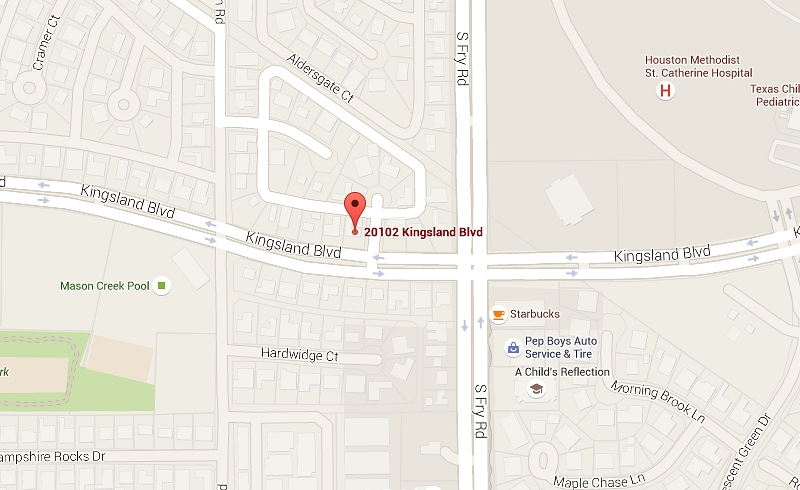 Got Questions?
Want to know more about our Men's Ministry? Maybe you've got specific questions about what's going on with the studies or how you can get involved. Feel free to contact us today and we'll be sure to get you the information you need.
Send your questions or information requests online below
Call us during regular business hours: (281) 391-0099
Send us a note in writing on the Sunday bulletin.