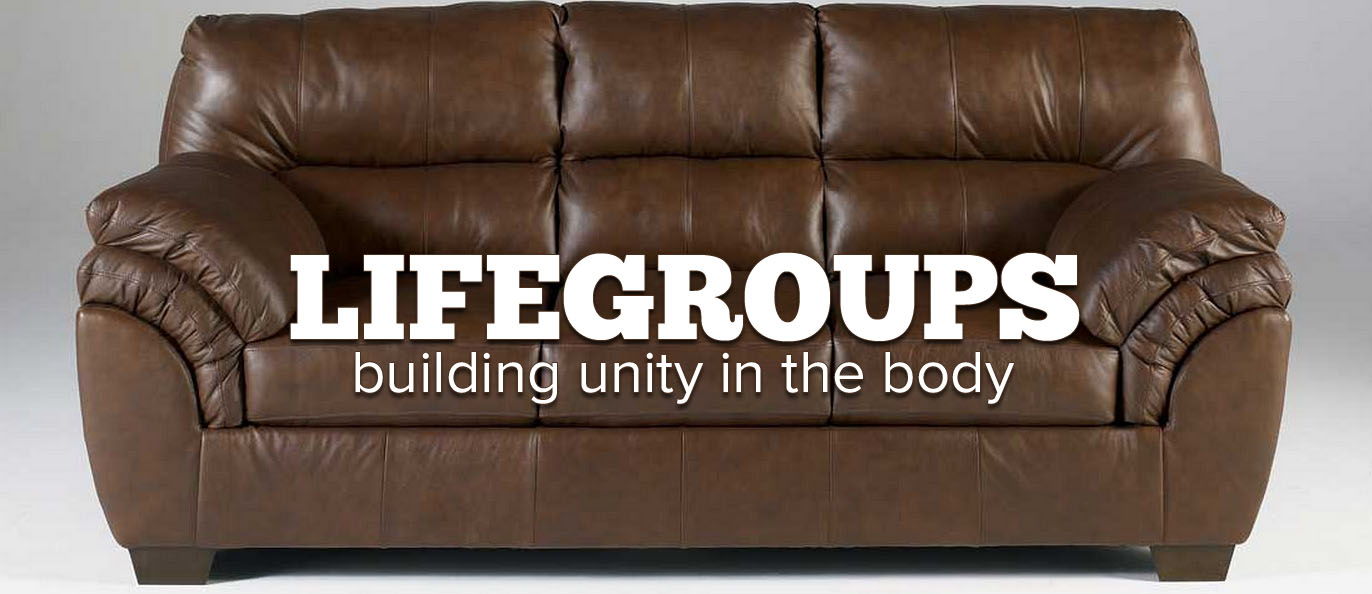 ---
About
---
---
Find a Group
---
---
Contact LG
---
Life Groups
LIFE Groups play a key role in the lives of our family members here at Katy Fellowship. A LIFE Group exists to share life and support one another as they grow in their faith through prayer, study, and accountability. We recognize that your relationship with God and others thrives in an environment of common experience, genuine sharing, and intimate connection.

LIFE Groups provide the vital fellowship, opportunity for meaningful prayer, and encouragement needed to study and apply God's truth.
Our LIFE Group purpose is to pursue discipleship as a lifestyle by becoming complete and competent followers of Christ Jesus, and to recreate that same passion and commitment in others. You are not designed to pursue God alone! Share the journey in a LIFE Group today!
LIFE Groups meet on Sunday evenings at 5:00 p.m. in the KCF Sanctuary.  A light supper will be provided with a time of fellowship.  A study and small group breakout will follow.
If you are interested in finding out more about LIFE Groups, you can contact the church office at 281-391-0099, or fill out the form below.